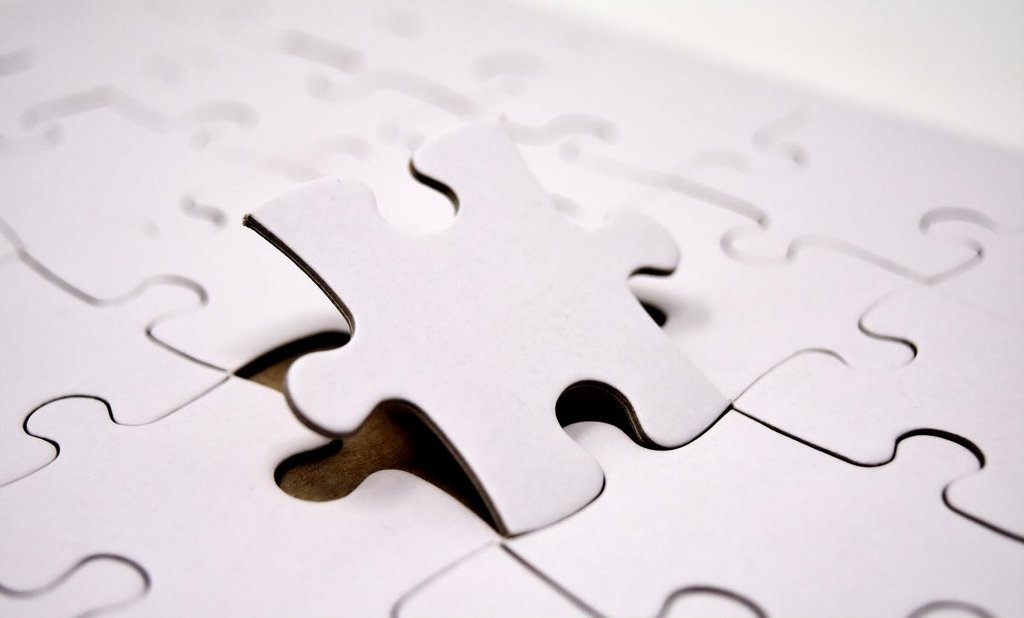 STM32 Secure Patching Bootloader
Our state of the art bootloader and firmware update solution is a no-hassle way to get the advanced capabilities you need now.
Learn More
Features
Simple

The STM32 Secure Patching Bootloader seamlessly integrates with your existing STM32CubeIDE project with a minimum of time and effort. Image preparation tools and scripts included.

Secure

The STM32 Secure Patching Bootloader secures all firmware update images with ECDSA signatures and AES encryption.

Delta Patching

The STM32 Secure Patching Bootloader supports the generation and application of secure delta patches to your firmware application. Only the difference between what is on the device and your new update is sent over the air saving you bandwidth and time - capable of patching large binaries with 80% compression or more!

Safe

Dual Image update mode is standard. Device flash stores two images so you can have peace of mind knowing your devices won't brick because of wireless connection challenges. Option to extend firmware image partitions onto external flash for larger applications.

TouchGFX

Our unique multi-segment enhancement allows for the use of external SPI flash to securely store the download/backup image plus extend the size of your device's internal flash for loading really large applications like TouchGFX GUIs that can access resources through memory-mapped Q/OSPI flash. Contact us to learn how your application can leverage this technology.

Multiple Update Methods

The STM32 Secure Patching Bootloader offers in-application updating as well as USB Flash Drive and YMODEM over UART from the bootloader.